Trending
The Moment...

Draymond Isn't Impressed 👀

🎶 BBB Is Not My Lover 🎶

Krypto-Nate!

RIP Baron's NBA Comeback 😳

#TrustTheProcess
My Teams
Edit Teams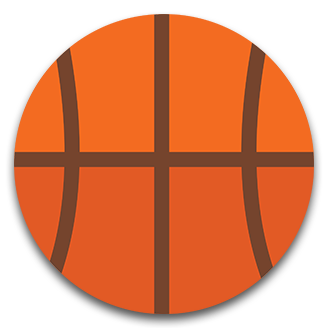 College BB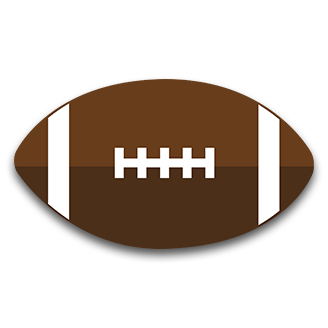 College FB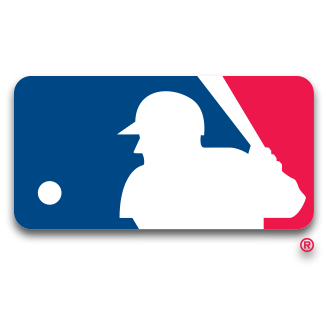 MLB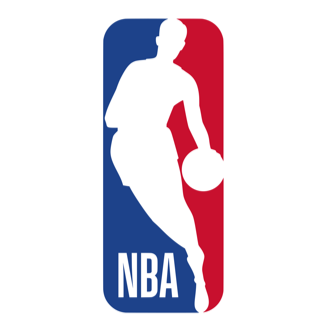 NBA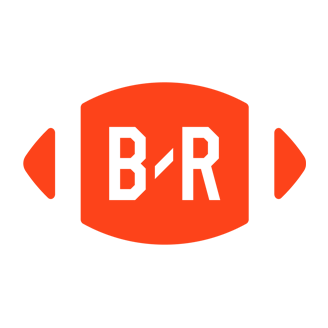 NFL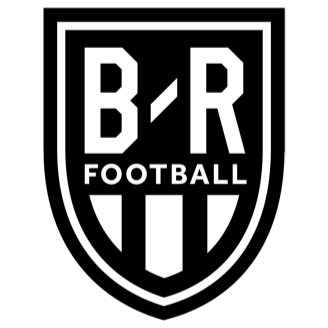 Soccer
Could This Be Boga's Year?

👑Mr Chelsea Boss👑

@MrChelseaBoss

Jeremie Boga the unreal baller! Look at this dude breaking them deep blocks! 🔥🔥🔥Needs to stay at Chelsea this ssn and fight for a starting 🔵 https://t.co/labkUAbUt4

2017-7-21 04:50:11

Conte's Bringing in the Big Signings

B/R Football

@brfootball

Antonio Conte's already paying back Chelsea for his new contract. 🔑 https://t.co/MpO5iNVTfO

2017-7-21 03:21:00

West Ham's AWFUL Record with Strikers

Daniel Storey

@danielstorey85

Good luck at West Ham, Javier Hernandez. https://t.co/1y4b3DQ0FI

2017-7-20 19:26:15

The New PES Though...

DW Sports

@dw_sports

Bayern Munich have unveiled their new Champions League/third choice kit. 👍 or 👎? https://t.co/kbXeWo8hRQ

2017-7-21 08:06:17

Man Utd Drop Fan-Designed 3rd Kit 🎨

Rashford's Hot Streak Continues!

Man Utd's no. 19 is 🔥 in preseason

Oh Chris Smalling...

Cesc's Been Bulking Up Over Summer 💪

That Fabregas Pass Though 🌀

Take ALL the Bows

Suspend This Man

Man They're Good 👏

Love Headers? This Is for You

Pizarro Sends Mexico into Gold Cup SFs

Lukaku Makes His Mark

#RedRom beats City's new keeper Ederson in Houston

JJ's Picked His Side

Manchester City

@ManCity

.@JJWatt 💪💪💪 #manchesterderby https://t.co/l4l5FvHZCD

2017-7-21 01:54:14

Legendary Reunion Alert 🚨

Andrea Pirlo

@Pirlo_official

Welcome to NY 🍎 https://t.co/vD1fhehETc

2017-7-21 00:35:10

Draymond Isn't Impressed 👀

Not a Citizen Just Yet

Benjamin Mendy

@benmendy23

🤐🤐🤐 https://t.co/INpwKLa4HP

2017-7-19 22:57:11

Where They Going?