Trending
Does Dame Have a Point?

Big Baller Welcomes All ✡️

Rep the Squad Young Fella 👌

#DriveByDunkChallenge

Drink Up Jordan!
My Teams
Edit Teams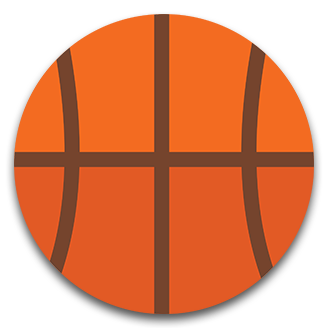 College BB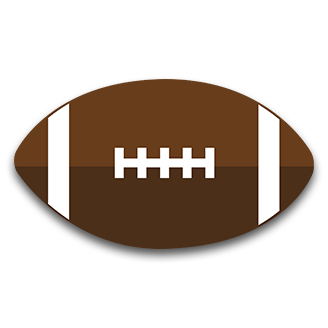 College FB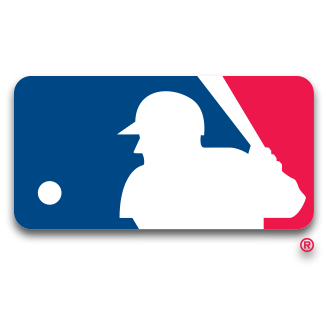 MLB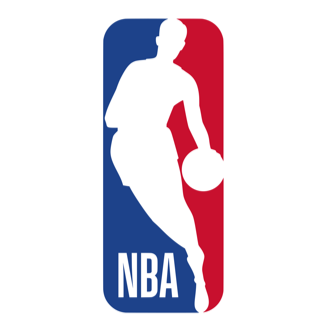 NBA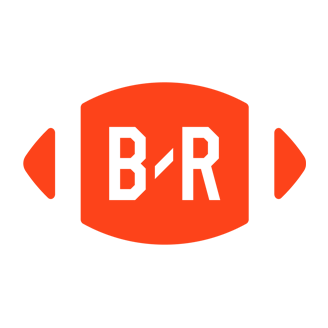 NFL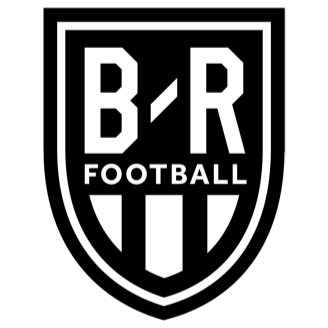 Soccer
Good for Fleck

Darren Rovell

@darrenrovell

Minnesota coach P.J. Fleck says he won't make any money off "Row The Boat" gear. Licensing $ will be donated Masonic Children's Hospital.

2017-7-25 13:13:57

14-Year-Old Sensation Scores for Scotland U16s

talkingbaws

@talkingbaws

Karamoko Dembele gets his first Scotland goal - and he looks very impressive.. (via @ScottishFA) https://t.co/CrQZPAF8A7

2017-7-25 13:24:11

Chelsea Comeback Falls Short

Batshuayi's late goal not enough

Alonso Sparked Chelsea Response

Before Real Fans Start Popping Corks...

B/R Football

@brfootball

@marca BREAKING: Monaco have denied agreeing a deal to sell Kylian Mbappe to Real Madrid, according to @SkySportsNews 👀 https://t.co/HQ50TryZ6G

2017-7-25 11:25:29

Rafinha Rocket Opens Scoring for Bayern

Muller Curler Caps Crazy 25 Mins

Bernardeschi's Juve Move Didn't Go Down Well

Adam Digby

@Adz77

"You split the city with your lies. Now you'll end up cashing your millions & being strung up by your balls" Fiorentina fans to Bernardeschi https://t.co/lOS7jQiZFt

2017-7-25 10:50:52

Hazard Breaks Down Chelsea's Whipping of Arsenal 😄

Chelsea FC

@ChelseaFC

.@HazardEden10 was watching our last game, and he'll be cheering on tonight! #CFCTour https://t.co/0bb8IJemoR

2017-7-25 09:05:45

Holohan's Hollywood Hat-Trick for Galway

Options Aren't Huge for Wilshere

Dean Jones

@DeanJonesBR

Antalyaspor are the latest foreign club to show interest in Jack Wilshere but if he leaves Arsenal I'm told he is keen to stay in England

2017-7-25 09:17:58

20 Years Today: Celtic Sign the King of Kings

Classic Football CFS

@classicshirts

#OnThisDay 1997: Henrik Larsson moved to Celtic for £650,000. Not bad! https://t.co/GVWpWYsPOu

2017-7-25 08:44:09

Why Napoli Are So Good in Possession

Alex Belinger

@AlexBelinger

SSC Napoli Training by Maurizio Sarri. 11vs11 game on half the field (and a bit less width) with two touch limit https://t.co/wBn3T2UjGg

2017-7-24 11:21:41

This Why Kenedy Was Sent Home?

Ankles broken by Reiss Nelson

Harry Kane Nails 50-Yard Field Goal on Giants' Turf

Jumping into the Transfer Window Like....