Trending
'Good Night, and Good Luck'

Teammates 💥

Kobe Joins the Discussion...

Kobe Bryant

@kobebryant

A #POTUS whose name alone creates division and anger. Whose words inspire dissension and hatred can't possibly "Make America Great Again"

2017-9-23 17:23:55

Saban Recruiting the Squirrel?

John Wall Thanks His Mom ❤️

#MinnyJimmy

Got Heem!
My Teams
Edit Teams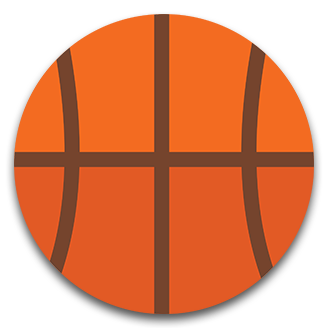 College BB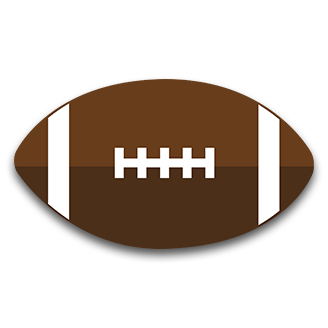 College FB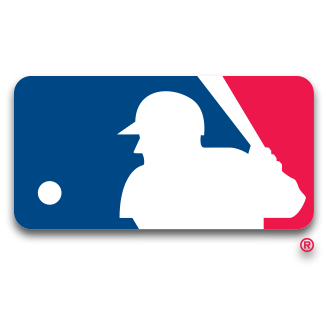 MLB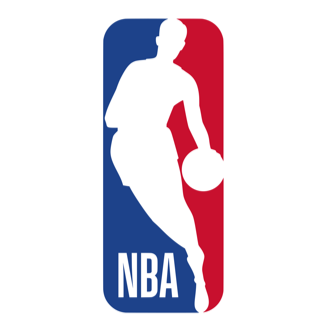 NBA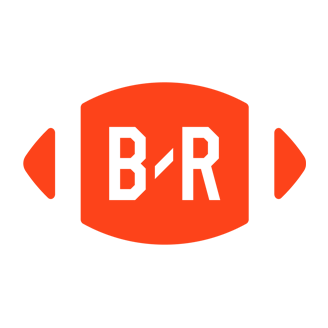 NFL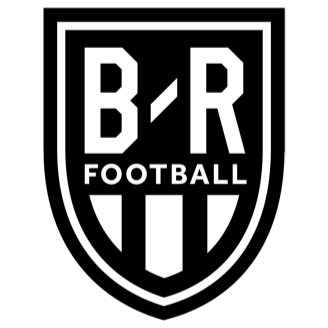 Soccer
He Caught That with His Ankles!

Brian Fonseca

@briannnnf

Jerome Washington with one of the best catches you'll see all year for #Rutgers. https://t.co/t5ZTBJ0o5i

2017-9-23 19:51:00

NC State's Chubb Shows Ultimate Disrespect

Trevor Sikkema

@TampaBayTre

Anyone else catch Bradley Chubb sprint to the middle of the field to spit on the FSU logo? https://t.co/EcICVY1vcY

2017-9-23 19:42:03

B/R Football

@brfootball

9️⃣ goals 6️⃣ matches Paulo Dybala is the first player this century to start the Serie A season with that record 💎⚽️🔥 https://t.co/hVtT1qx5RN

2017-9-23 19:38:31

Pjanic Does Pjanic

Gives Juventus 2-0 lead in Turin derby

Get Off ME!

Bleacher Report

@BleacherReport

UNLV couldn't touch Ohio State all day long... Buckeyes win 54-21 https://t.co/UMJTV4F54Z

2017-9-23 19:25:18

Torino's Baselli Sees Red for Wild Challenge

Murillo Moret

@moret_

Você já tem cartão amarelo. Como vai marcar o rival? Baselli faz assim: https://t.co/Afdrvn9qQC

2017-9-23 19:13:24

That's Gotta Hurt

Barstool Sports

@barstooltweetss

His insides just got rearranged https://t.co/DKlM0tqSEX

2017-9-23 19:05:10

Dybala Scores His 9th Goal of the Season

Tarek Khatib

@ADP1113

It's him again! DYBALA!!!! 1-0! https://t.co/IHF0A91p5R

2017-9-23 19:04:40

When You Win Big with Man City...

...but your Instagram thinks you play for Chelsea

Footy Accumulators

@FootyAccums

John Stones & Gary Cahill's PR manager has had a nightmare.. Absolute school-boy!😂 https://t.co/92QUWqxkGi

2017-9-23 17:46:56

It's Been Real, New York

Bleacher Report

@BleacherReport

Melo says goodbye to NY. https://t.co/NKqTZyoqD0

2017-9-23 18:36:57

Napoli Sweating Over Milik Knee Injury

ItalianFootballTV

@IFTVofficial

Not looking good for Milik 😔 https://t.co/LCavVgqWyt

2017-9-23 18:13:07

PG13 Is Ready to Ball

Paul George

@Yg_Trece

⚡️⚡️⚡️

2017-9-23 17:58:48

⚽️⚽️⚽️

Squawka Football

@Squawka

Pierre-Emerick Aubameyang has now scored 7 hat-tricks across all competitions for Borussia Dortmund. ⚽️⚽️⚽️ Born goalscorer. https://t.co/ZId5h4Xc8T

2017-9-23 17:54:33

Saban Recruiting the Squirrel?

Is It October Yet?!

NBA on ESPN

@ESPNNBA

Melo's first game with the Thunder is against the Knicks. Kyrie's first game with the Celtics is against the Cavs. So there's that. https://t.co/tiZx75435F

2017-9-23 17:57:38

Game On.

Joel Robertson

@ImJoelRobertson

Paul and Melo to OKC is huge #ThunderUp https://t.co/tcuKLoNOVZ

2017-9-23 17:39:46

Ghoulam with a HUGE Goal

SPAL 2-3 Napoli

B/R Football

@brfootball

Napoli goals in their last 10 Serie A games: 3-4-6-3-3-3-4-4-5-3 https://t.co/E9roR5qtpN

2017-9-23 17:48:27

New Look League

Vincent Goodwill

@vgoodwill

For those who say the NBA will be boring this year because of Golden State's dominance, I say… #Howu

2017-9-23 17:45:32

😳

FTS Football

@FromTStands

One of the greatest GIFs of all-time. https://t.co/3oowM1b48C

2017-9-23 10:35:49

As If Having NBA Back Wasn't Enough

Brian Mahoney

@briancmahoney

Knicks' season opener just became a little more interesting. At OKC

2017-9-23 17:30:34

Now They're Teammates

Missing Someone? 🙃

B/R Football

@brfootball

Montpellier 0-0 PSG—Neymar playing might have helped. https://t.co/WdzEVNDbJ2

2017-9-23 17:16:20

Unreal from Coutinho!

B/R Football

@brfootball

17 Premier League goals from outside the penalty area since he arrived in English football #Coutinho https://t.co/M30AOlYWwA

2017-9-23 17:07:45

Kobe Joins the Discussion...

Kobe Bryant

@kobebryant

A #POTUS whose name alone creates division and anger. Whose words inspire dissension and hatred can't possibly "Make America Great Again"

2017-9-23 17:23:55

Man City Destroy Crystal Palace 💪

Unstoppable

Niasse Saves Everton's Bacon

Comes on for Rooney, scores brace, job done!

UNILAD Football

@UNILADFooty

October 2016 - Oumar Niasse stripped of his squad no, locker and made to train with the u23's. September 2017 - Bailing Koeman's arse out https://t.co/Rh1UFFw4rU

2017-9-23 15:36:11

Man City Are Dominant.

B/R Football

@brfootball

Last three league Premier League games: 5-0 0-6 5-0 Top of the league https://t.co/qHNcK4IbCp

2017-9-23 15:53:27

El Shaarawy Scores Off Rabona Assist

Dani Ceballos Scores on 1st Real Madrid Start

Dani Opens His Account