Trending
🤔

A.I. Sides with LeBron 👑

🐉 ❄️ ⛓

#SolarEclipse2017

LeBron & Drizzy 👁️

CP3 Catching Lobs Now 😅

Dennis Smith Jr.: 1, Fan: 0

Catch of the Summer?!

#BeastMode
My Teams
Edit Teams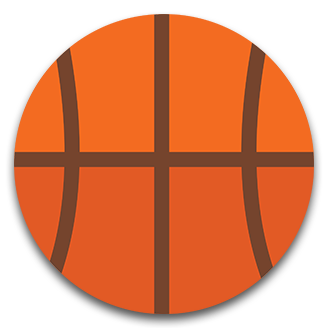 College BB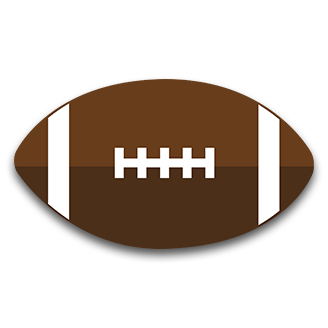 College FB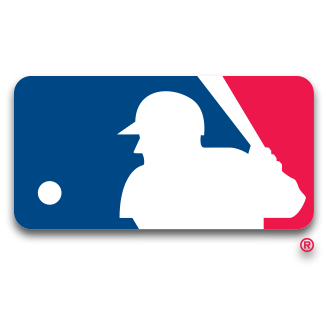 MLB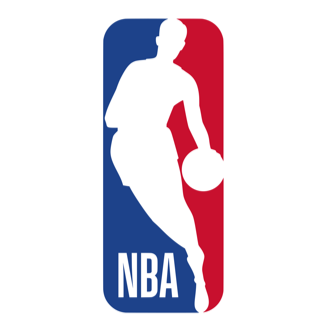 NBA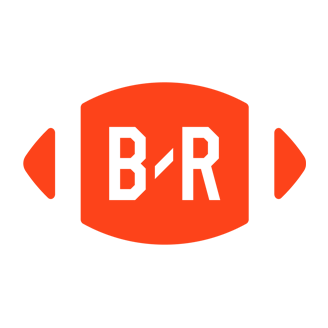 NFL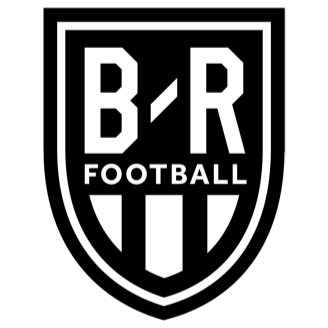 Soccer
B/R Football

@brfootball

#Rooney200 https://t.co/VJuY4kkicI

2017-8-21 19:35:58

MLB

@MLB

Your AL and NL Players of the Week: Manny Machado: 4 HR, 12 RBIs, .385/.370/.885 @ARizzo44: 12 H, 13 RBIs, .429/.484/.750 https://t.co/91xvLXQkBe

2017-8-21 19:05:45

CheapSeatChronicles

@CheapSeatChron

The eclipse is fine and all, but this photo of Bartolo Colon watching the eclipse is 🔥🔥🔥. https://t.co/EtNWvvYtHi

2017-8-21 18:21:31

Bad Company for Lynch

Field Yates

@FieldYates

QB's drafted in the 1st round since 2006 to not assume a full-time starting gig by the start of Year 2: Paxton Lynch, Manziel, Tebow, Quinn.

2017-8-21 18:19:11

FIFA 17. $200K on the Line.

Too Many to Choose From!

Lazard, Book It

Matt Miller

@nfldraftscout

Iowa State WR Allen Lazard is my sleeper this year. Really think he has the tools to get into the top 50-60 picks. A top 10 senior

2017-8-21 15:02:17

MLB Meets Little League

David★Jack

@DamJef

Choose life. Choose a job. Choose a career. Choose football. Choose being Chelsea's new backup central defender. https://t.co/CbOsPa0xO3

2017-8-20 15:04:01

Don't Slack in Argentina 🇦🇷

Danny Welbeck

@WelBeast

The Argentinian league is f*cking mental man, it's a war zone. Kill or be killed https://t.co/JLK56556mn

2017-8-21 12:44:12

Chelsea Still Pushing for the Ox

Dean Jones

@DeanJonesBR

Expect Oxlade-Chamberlain situation to move on again this week. More talks with Arsenal and another bid from Chelsea on the way

2017-8-21 10:28:50

Goodell Is Untouchable

ProFootballTalk

@ProFootballTalk

Looks like the Commissioner is now Jerry-proof.

2017-8-21 11:47:58

Look Out NFL, the Beast Is Back

Peter King

@SI_PeterKing

Yikes Dept.: Bill O'Brien on J.J. Watt coming off back surgery at 28: "I think he'll be better than he was." Watt won NFL DPoY at 23, 25+26. https://t.co/jXGJgcT74H

2017-8-21 11:44:00

What Is This?! 😂

Dave O'Grady

@DaveOGrady1

What on earth was this Notts County player doing during the celebration? 🤣 https://t.co/x0sTGv6IrR

2017-8-19 17:58:13

Courtois Makes a Young Keeper's Day 🙌

Kez Randle

@KezRandle

Class from @thibautcourtois TBO TBO TBO! #CFC https://t.co/ZJQOS5jHu9

2017-8-20 20:56:23

Idrissi Hits BANGER vs. Ajax

Schone Is Better Than You Think 😯

Sorry Barca...