Trending
Does Dame Have a Point?

Big Baller Welcomes All ✡️

Rep the Squad Young Fella 👌

#DriveByDunkChallenge

Drink Up Jordan!
My Teams
Edit Teams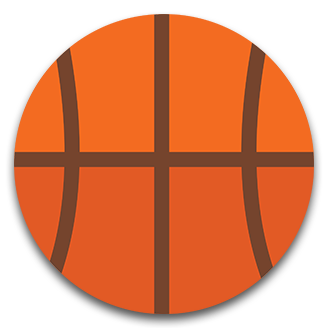 College BB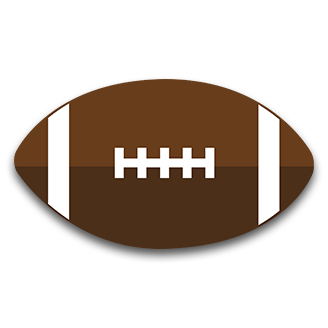 College FB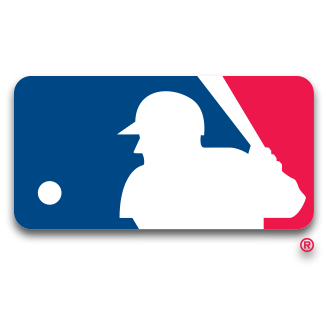 MLB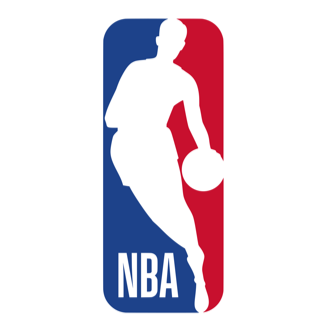 NBA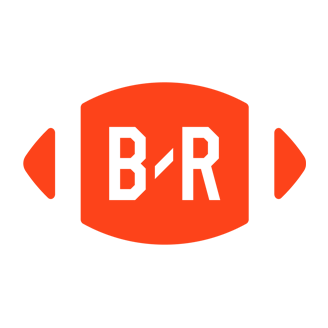 NFL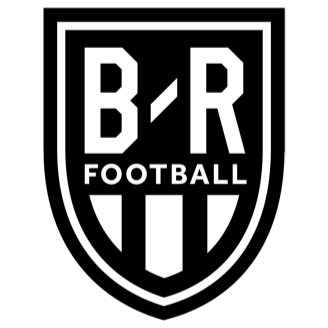 Soccer
Jumping into the Transfer Window Like....

Decisions, Decisions

Who's Drinking Bins of Beer? 🍺

Even He Can't Believe It!

Chelsea Face Bayern in Singapore 🇸🇬

Chelsea FC

@ChelseaFC

It's matchday! ⚽️ Chelsea v Bayern Munich! #CFCTour https://t.co/REub4uEXcG

2017-7-25 02:11:37

Get Out Ball!

TheRenderMLB

@TheRenderMLB

Giancarlo Stanton hammers a ball the other way for a solo home run, his second long ball of the day, giving the Marlins a 4-0 edge!!! https://t.co/3kZicOMu9h

2017-7-25 02:10:51

Safe to Say He's Strong...

Around the Horn 👌

B/R Football

@brfootball

Chicharito knows how to score a goal in the Premier League. ⏰ https://t.co/FSu8z4H8FL

2017-7-24 20:41:57

West Ham Just Signed Goals

Mike Chappell

@mchappell51

Just throwing this out there. Little or no chance Andrew Luck plays preseason. At Dallas? At Pittsburgh? Nope. Fourth game vs. Cincy. Nope.

2017-7-24 18:09:43

Marcelo > Fellaini (obvs)

Sports Illustrated

@SInow

Damian Lillard​ on Kyrie Irving​ wanting out: 'Who wouldn't want to go to the Finals every year?' https://t.co/W7WzzJFGRi

2017-7-24 15:43:11

Juve Just Getting Better & Better

END THIS

😂😂😂

Matt

@MauricioMagic

Who are Arsenal playing in the Champions League next season? https://t.co/FhIx3INgna

2017-7-23 19:02:30

Schwarber to the Moon!