Trending
Floyd Shows Off New Artwork 👀

Beasley's Too Woke for Us Humans

SportsNet New York

@SNYtv

The latest Timeout with @TaylorRooks podcast featuring Michael Beasley LISTEN: https://t.co/clTqcaOD4c https://t.co/axOnbahyYg

2017-9-26 14:21:03

Cowboys Kneel Before Anthem

'You Either with Us or Against Us'

Yeezy Pays Homage to Conley 💯

Melo Coming Off the Bench?!

Put Some Respeck on Russ!

Giannis Does It Again 😂

#AllRise for 50!
My Teams
Edit Teams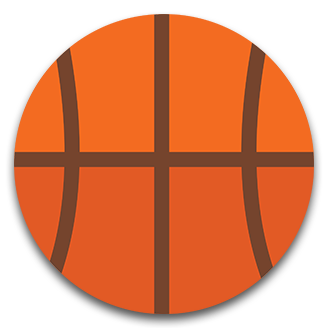 College BB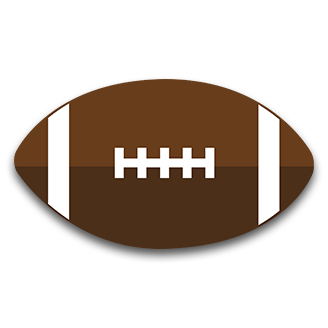 College FB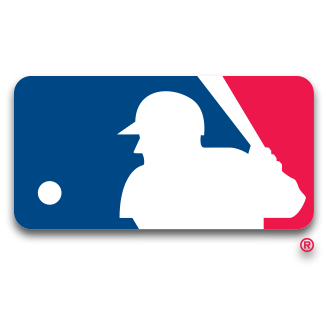 MLB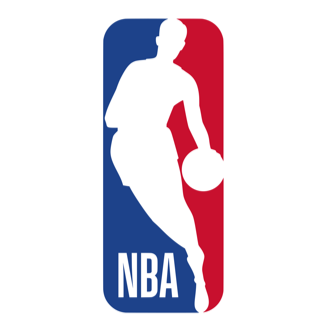 NBA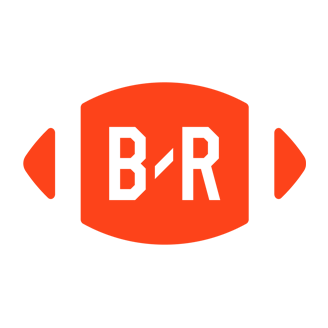 NFL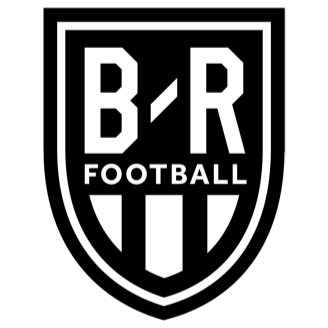 Soccer
Wow...

Matt Porter

@mattyports

In press conference, USAtty said results of probe are "not pretty" and coaches and handlers were "circling blue-chip prospects like coyotes"

2017-9-26 16:17:33

Nicole Auerbach

@NicoleAuerbach

Text from power conference hoops HC: "Could be the biggest story in our sport in my lifetime"

2017-9-26 15:10:49

Hmm...

Jeff Eisenberg

@JeffEisenberg

Believe it or not, this is what Rick Pitino said in June when Brian Bowen committed. The irony is rich now. https://t.co/IlApsm0EEF

2017-9-26 14:51:57

B/R Gets FIFA 18 Early

How to Mix Your Gear

Pulisic vs. Ronaldo Is Coming 🔥

Pogba's Hair Game 👍

B/R Football

@brfootball

Paul Pogba's new haircut in an emoji: 🔥 (📷 via IG/paulpogba) https://t.co/cR0txDeSIl

2017-9-26 14:10:05

The Fresh Prince of Fresh Air

Sit on your throne, Sir

B/R Football

@brfootball

Adnan Januzaj's date wasn't impressed by Nando's, so...😂 https://t.co/9MKoucnUXN

2017-9-26 12:43:45

Brilliant from Marseille Fan 😂

The Best Ultimate Team Cards Ever 🔥

Asonganyi Shows the Hype

1st goal here all about pace and power

MKD TR

@MkDonsTurkey

Maçta attığımız tüm goller. İlk gol Asonganyi. @Dylan_Defang10 #COYD #MKDONS https://t.co/ia58yCyPwk

2017-9-20 18:14:03