Trending
Look Out NBA

Dave McMenamin

@mcten

I've spoken to two people privy to LeBron's workouts the last couple weeks. They both used the word "obsessed" to describe his current state

2017-8-23 13:14:00

Is It October Yet?

Shake 'n Bake 💔

All Good Things Come to an End

MLS Side Hire Chief Tattoo Officer

Will LeBron Run Towards L.A.?

Not Your Standard Dinger...
My Teams
Edit Teams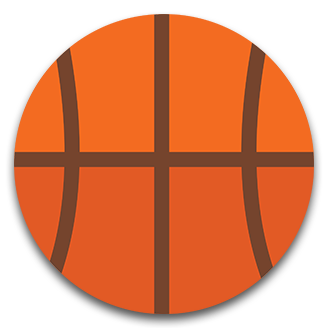 College BB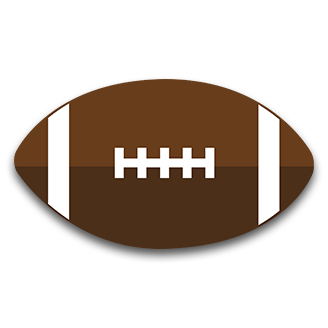 College FB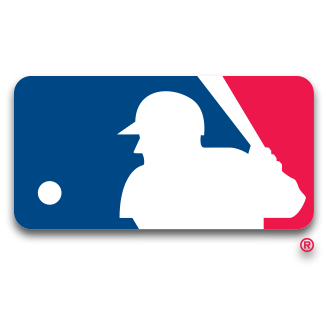 MLB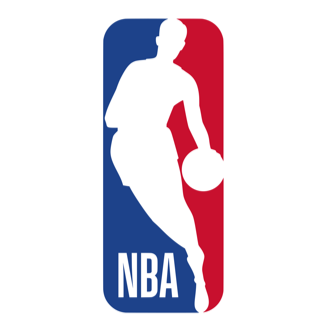 NBA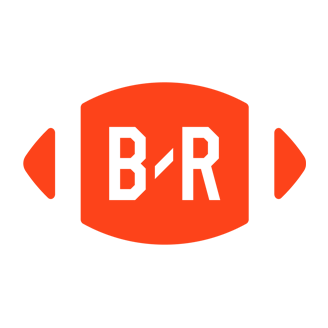 NFL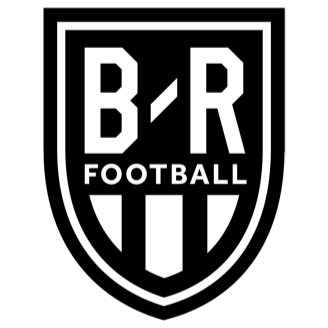 Soccer
King in the 4th + King James = 🏆?

He Stays. ⚫️⚪️

Claudio Marchisio

@ClaMarchisio8

A volte le parole non servono. Sometimes, no words needed. #MC8 #FinoAllaFine #ForzaJuve #nodoubt #thankyou https://t.co/8R5tEEuOOv

2017-8-23 13:00:42

1st Official Signing of the Summer

Tottenham Hotspur

@SpursOfficial

We are delighted to announce the signing of Paulo Gazzaniga from Southampton. #WelcomePaulo https://t.co/HShMXKNGdu

2017-8-23 13:00:12

Chelsea's New Man Hangs with a Legend 🔵

Álvaro Morata

@AlvaroMorata

With a @ChelseaFC LEGEND!! https://t.co/SgWycXyP3S

2017-8-23 12:36:15

MLS Side Hire a CTO...Chief Tattoo Officer 🤔

Spanish 3rd-Tier Club Trolls Barca 😂

Burgos C.F.

@Burgos_CF

Vaya, está madrugada nuestro perfil ha sufrido un hackeo que ya ha sido controlado y neutralizado. Disculpad las molestias. 😅 https://t.co/ezU9NuuI5W

2017-8-23 08:56:32

Rooney's 5 Best England Goals

Ronaldo Joins the Steel Industry 💰

Cristiano Ronaldo

@Cristiano

Have you ever related steel to eco-friendly? I did.. that's why I've partnered with the most safety-oriented steel brand #Egyptian_Steel https://t.co/8MoFjuALNK

2017-8-23 11:30:02

Pog's New Fade Has a Message for Us All

...Dani Ceballos Doesn't Even Get in Real Madrid's Team 😳

No Prisoners 🙅🏻

Give This Guy the Ballon d'Or

Better at Free-Kicks Than Ronaldo

Burnley's New £15M Man 👀

Not Match of the Day

@NOT_MOTD

What £15m looks like in today's market. Chris Wood ladies and gentlemen... 🎥 @SoccerAM https://t.co/hisPOu0DBe

2017-8-23 08:56:08

South Korea's Next Big Thing?