Trending
🍴🍴🍴

Cowboys Kneel Before Anthem

'You Either with Us or Against Us'

Yeezy Pays Homage to Conley 💯

Melo Coming Off the Bench?!

Put Some Respeck on Russ!

Giannis Does It Again 😂

#AllRise for 50!

Brady Doing Brady Things 🐐

Fins' DB Doesn't Hold Back 🔊
My Teams
Edit Teams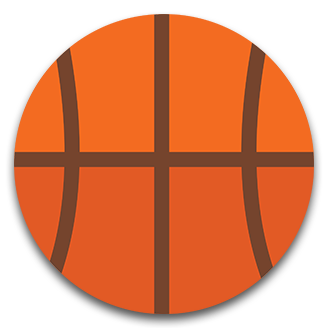 College BB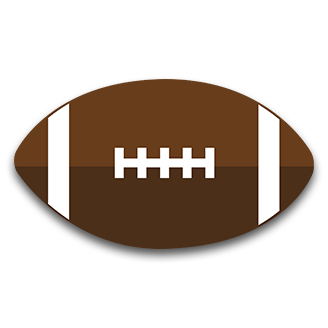 College FB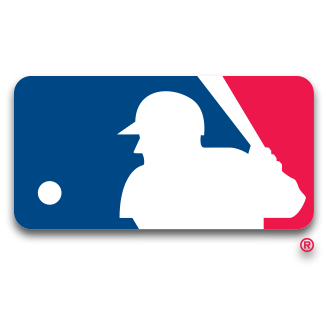 MLB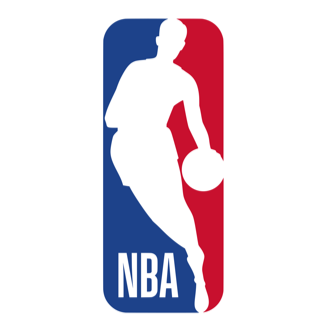 NBA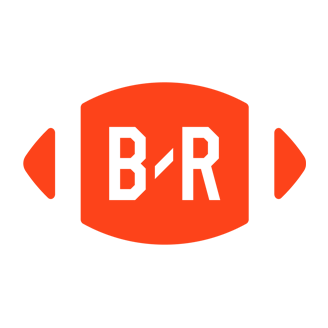 NFL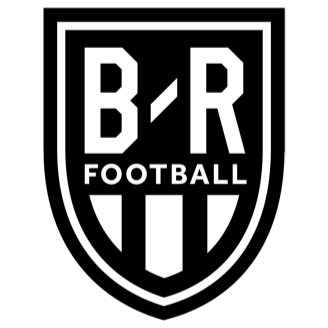 Soccer
The Best Ultimate Team Cards Ever 🔥

Asonganyi Shows the Hype

1st goal here all about pace and power

MKD TR

@MkDonsTurkey

Maçta attığımız tüm goller. İlk gol Asonganyi. @Dylan_Defang10 #COYD #MKDONS https://t.co/ia58yCyPwk

2017-9-20 18:14:03

Messi's Tribute to Natural Disaster Victims

Best in Class

Liverpool Fan's Dream to Interview Klopp Comes True ❤

Liverpool FC

@LFC

A touching story, a dream come true. https://t.co/ZAChisg1ZI

2017-9-26 06:00:04

Ronaldinho Breaking Players' Thumbs 😂

Respect

🍴🍴🍴

Zeke's 1st TD of the Season 🍴

Leading Sports Media

@LeadingSports_

Finally, Zeke eats. 👏 #DALvsARZ https://t.co/Td8uIOIqzf

2017-9-26 03:27:21

Dez with Superhuman Strength!

Sports Degens

@TheSportsDegens

Dez Bryant can't be stopped as he gets into the end zone #DallasCowboys #DALvsARZ #MNF https://t.co/rba9VaFqcR

2017-9-26 02:16:46

Dak Gives Up His Body for the TD

Nacho Guy Taking Over!

big furly

@guder82

@FSMidwest @Cardinals @Cubs @cardinals thanks for the loaded nachos @cubs thanks for the plain nachos. Thank you cubs and cards. Unforgettable. #nachoman https://t.co/OGvnyfRN7t

2017-9-26 01:20:11

Brand New Nachos! 😂

Made It Look Easy 👀

One of a Kind 😂🦄

Filthy 🌈

When You're That Good...

Alexandre Lacazette

@LacazetteAlex

2 goals so.. doping control ?? 😏😂🚽 well done guys #AFCWBA #Coyg #Arsenal 🔴 https://t.co/kO5dtHfyRX

2017-9-25 21:11:42

Palace Fans 😂

HLTCO

@HLTCO

My team against Manchester United this weekend: https://t.co/mHuoLLkJBJ

2017-9-25 12:48:08

Istanbul Derby: 12 Yellow Cards, 5 Reds

Melo Coming Off the Bench?!