Trending
Price Drop!

Kyrie Isn't Playing Games 😬

Just Another Ho-Hum Triple Play

How 'Bout Them Cowboys, OBJ?

Does Dame Have a Point?
My Teams
Edit Teams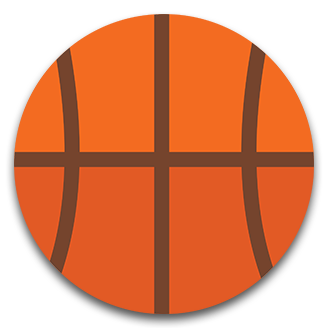 College BB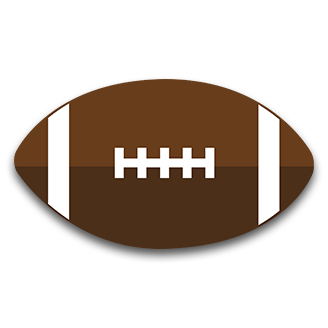 College FB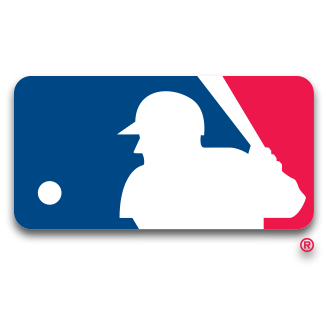 MLB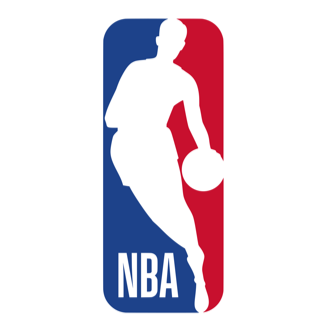 NBA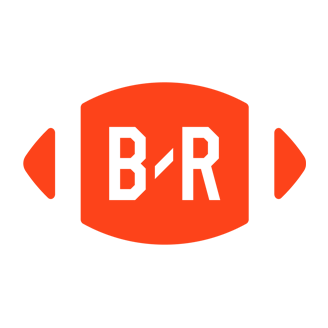 NFL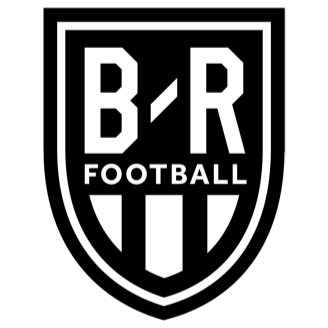 Soccer
👀

Athletic Club 🇬🇧

@AthleticClubUK

Athletic have not spent £160m on players in ENTIRE HISTORY. Mbappe commands a bigger fee than our combined spending since 1898.

2017-7-25 21:55:52

The Prem's Greatest?

Premier League

@premierleague

The @TAGHeuer countdown continues with *that* Bergkamp goal… Just 1️⃣6️⃣ days to go! https://t.co/tKX5A4INC8

2017-7-26 11:45:11

The Moment Barca Knew They Had to Have Dybala

Savage Dad-ing

MS Paint Is Still Alive 🎨

Sheila Ljungberg

@SheilaLjungberg

Se queda. https://t.co/A1wf2ecBVF

2017-7-24 13:38:18

The Coutinho Saga 😂

⚽️442oons⚽️

@442oons

😡Klopp will not sell Coutinho to Barca!😡 #despacito https://t.co/UTvGR132ZL

2017-7-26 09:26:36

👀

B/R Football

@brfootball

Easy to see why Renato Sanches would 'like it' at AC Milan next season 👀 https://t.co/yS5dzGgAK5

2017-7-26 10:38:38

Neymar's Vapors: 'Written in the Stars' ✨

B/R Football

@brfootball

Neymar's first signature edition Mercurial Vapor are 🔥 https://t.co/XjLyCZoXSd

2017-7-26 10:10:39

Blind Had One Job 😂

Football-Oranje.com

@FootballOranje_

Oh dear Daley Blind.. 😂 https://t.co/bNjiqFo2MF

2017-7-25 20:34:15

Only Balo Prepares for the Champions League Like That

The Life of a Transfer Guru

Sound Up 🔊

MBC?

Guillem Balague

@GuillemBalague

RM has leaked that Mbappe will only come if a member of BBC is sold (but he might come anyway).Another way of saying, anybody wants Benzema? https://t.co/2W6StFeH5S

2017-7-26 00:07:40

Roma vs. Spurs = Fight Night

Matt Reed

@MattReedFutbol

Another scuffle breaks out and as you can see... Pochettino still on the sidelines https://t.co/JjMG9Yd5c2

2017-7-26 01:21:02

Mini Dybalas Everywhere!