Trending
'Malik Monk and Dwyane Wade' 😂

Somebody Go Check on Klay 😂

Rookie Problems 😆

CJ Fogler

@cjzero

SVP finds out Cody Bellinger knows Jerry Seinfeld's name, but does not know what he does https://t.co/sZqQIx0l22

2017-6-24 04:20:02

He Pulled a 50!

Papi NOOO 😂

CJ Fogler

@cjzero

DH--> RT @cjzer0 David Ortiz threw out the first pitch for his jersey retirement, it was a wee bit outside https://t.co/2mFNs9DLPb

2017-6-23 23:09:42

Carr Trolls Seahawks Over SB Loss

NBCS Raiders News

@NBCSRaiders

"There's no we'll be on the 1 yard line and I won't give it to Marshawn, I'll throw it." 😂😂😂 https://t.co/0yhqrWEFWT

2017-6-23 19:28:45

Rapper Turned Hooper 🏀🎤

LSU RB Can Squat How Much?!?

Aaron Moffitt

@AaronTMoffitt

Todays Freaky Friday so Derrius squats 650 @DhaSickest #Freaks https://t.co/wtI9obhu6u

2017-6-23 16:43:42

🗣 The Perfect NBA Heel 🗣

Head Coach LaVar Ball 🙃
My Teams
Edit Teams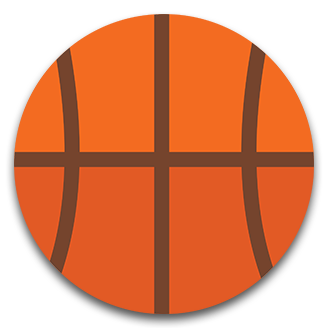 College BB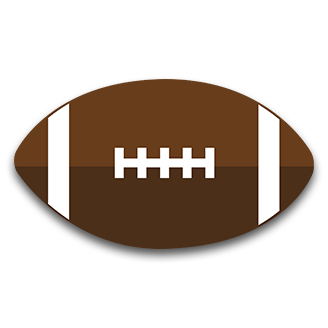 College FB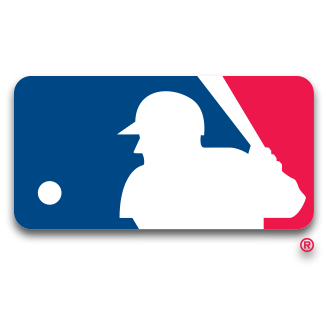 MLB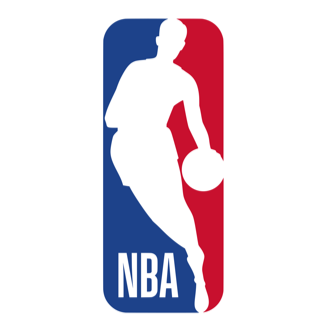 NBA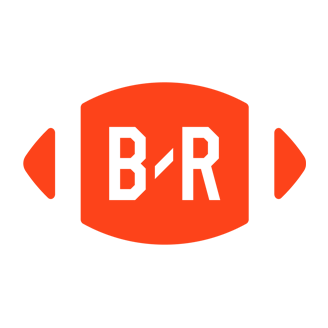 NFL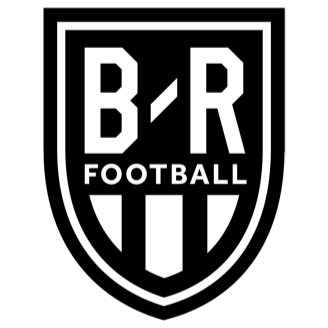 Football
Welcome Back, Boys

Samuel Rooke

@SamRooke89

Having David Villa to learn from is not hurting Jack Harrison's career one bit https://t.co/cTXLfOYKZz

2017-6-24 18:15:51

What a Turn!

Keyser Soze

@guba1a

Bartosz Olszewski 😱 https://t.co/1EpBNG2l7k

2017-6-24 17:03:09

Takes One to Know One

B/R Football

@brfootball

Legend knows legend. 🤙 https://t.co/SMJZGHYNrN

2017-6-24 18:01:16

Ronaldo's 75th Portgual Goal 👏

Only 6 Men in History Have More Int'l Goals

B/R Football

@brfootball

75 Portugal goals: The Ronaldo legend grows 🇵🇹 https://t.co/7EQzUPH3yQ

2017-6-24 15:33:33

Leo's Been Slaying Since Day 1

FC Barcelona

@FCBarcelona_es

🔝 Grandes goles, regates imposibles, pases increíbles... así jugaba Messi de pequeño 🎉🎁🎈 #L30MESSI https://t.co/VO9opT8z31

2017-6-24 09:00:07

Did Verratti Say That?

M·A·J

@UltraAutistic

BREAKING: Marco Verratti DENIES being interviewed by Italian newspaper Gazetta, who had earlier claimed Verratti would stay at PSG. https://t.co/1U3P4fpuui

2017-6-24 10:35:30

The Greatest

Lukaku Drops BIG Chelsea Hint 👀

Not a Bad Haul

30 for 30

GOAT Style

Jonathan Johnson

@Jon_LeGossip

PSG sporting director Antero Henrique knows Aguero's agent (Hernan Reguera) well. City man a €60m alternative if €140-150m Mbappe bid fails.

2017-6-24 07:56:53

Happy Birthday Leo

The Boy Who Would Be King

#L30MESSI

Giovinco Makes It Look Too Easy

TheRenderMLB

@TheRenderMLB

Yasiel Puig mashes a solo home run to center field and extends the Dodgers lead to 5-1 in the bottom of the 4th!!! #LetsGoDodgers https://t.co/vvXRqEnFLE

2017-6-24 03:45:31

ⓂarcusD

@_MarcusD2_

https://t.co/2YrPF3y05D

2017-6-24 00:07:43

Papi NOOO 😂

CJ Fogler

@cjzero

DH--> RT @cjzer0 David Ortiz threw out the first pitch for his jersey retirement, it was a wee bit outside https://t.co/2mFNs9DLPb

2017-6-23 23:09:42

We're Not Crying, You're Crying!