Nike NFL Jerseys: First Look at New Designs for 2012 Season
April 3, 2012

After plenty of hype and speculation, the NFL's new Nike jerseys have finally been released. For your first look at the 2012 designs, click here to see Nike's official release.
The change was needed after the Reebok versions became stale in recent seasons. Even something as simple as jerseys need to be livened up every once in awhile to keep things fresh and interesting. This switch provides that in a major way.
Nike and NFL called in representatives from each team to model the new Nike Elite 51 Uniforms and they look spectacular.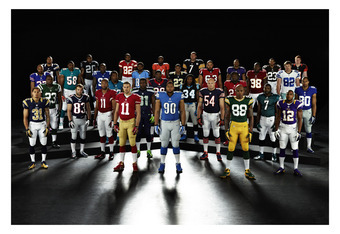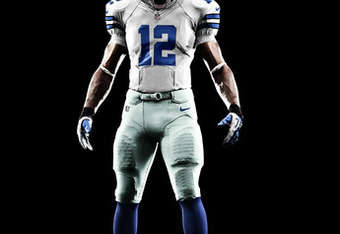 Nike has become known for its wild and crazy college uniforms. While nothing that radical will grace NFL fields because teams aren't desperate to draw attention, there are certainly some cool new styles that will be featured.
"America's Team" the Dallas Cowboys look absolutely stellar with their new digs. 
They also give fans reason to care about the NFL leading up to the draft later in the month. Since there's usually a down period between the combine and the draft, now is the perfect time for Nike and the NFL to steal the spotlight.
In an offseason that's been dominated by talk about the New Orleans Saints' bounty program, the jersey reveal should help everybody move on and start thinking about next season.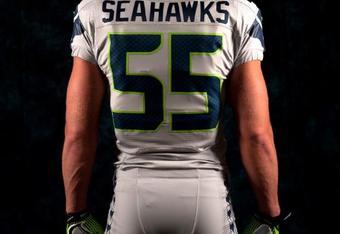 Based on recent moves, the most popular jersey will likely be that of Tim Tebow. The polarizing quarterback had plenty of fans before and now moves to the biggest market imaginable playing for the New York Jets. His merchandise will be flying off the shelves for months to come.
Here's what Tim Terrific will be sporting next season courtesy of Nike's Facebook page.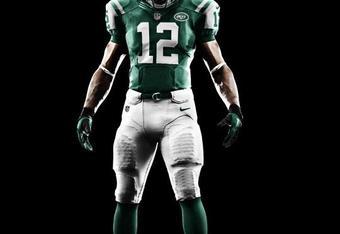 Other big sellers will include new Denver Broncos star Peyton Manning and old favorites like Aaron Rodgers of the Green Bay Packers. The numbers should go up across the board, as hardcore fans always want to have their favorite player's jersey before the season starts.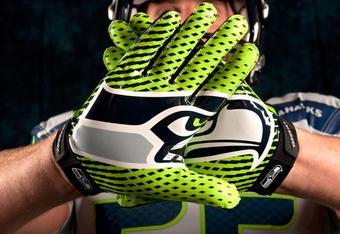 With Nike taking over the rights to production, the league's jerseys will stand out and revenue should go up, which is exactly what the NFL wants.