Here's the Play That Johnny Manziel Injured His Shoulder on Against Auburn
October 19, 2013

For the second straight week, Texas A&M quarterback Johnny Manziel has gone down with an injury. This time it appears he hurt his throwing shoulder.
Here's the play that the sophomore got hurt on: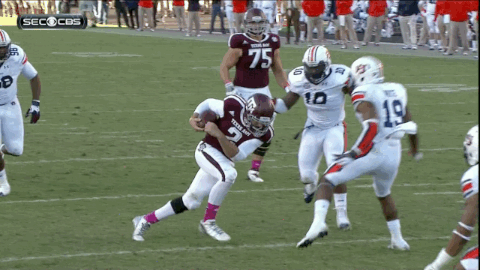 Things didn't look good as he tried to throw on the sidelines: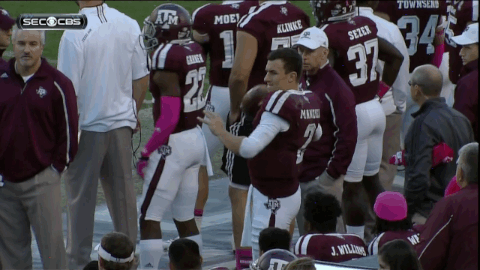 Manziel returned to the game later in the 4th quarter.