Trending
2K Ain't Just a Game

👏👏👏

Bill Barnwell

@billbarnwell

.@ravens tweeted and deleted this and I can't stop thinking about it https://t.co/eHjzM5VhLn

2017-9-19 23:17:41

Tottenham Should Be Ashamed...

Nooruddean

@BeardedGenius

What. The. Fucking. Fuck. https://t.co/lLFUtbOSSS

2017-9-19 16:40:02

Neymar Parties with Hamilton 🎈

Phil Neville's Got This One Wrong 👀

Michael Caley

@MC_of_A

1) Park and Son are as different as two players can be. 2) Neville did not play with Park at United, he left the summer that Park arrived. https://t.co/DWaJ3tqusk

2017-9-18 21:33:56

NEVER Get the Old Game 😅

Dlo Montana

@DeangeloThomas8

Quickest way to be single. 😕 https://t.co/SNDnrFeIZm

2017-9-17 22:27:59

Rio Ferdinand Is Putting on the Gloves

Juventus Fan NOT Happy with Inter Shirt 😠

Golf Legend Responds to Ronaldo

Dog Invades Pitch...then Gives Interview!

Just Brilliant...

What Does This Mean Griezmann? 🤔

Antoine Griezmann

@AntoGriezmann

Mon #Tornibush 😎 🏇🏽 https://t.co/FTFa3VD5nz

2017-9-18 15:07:23

When Your Sunday Doesn't Work Out...

The Love Triangle Has Begun 😆

Worst Penalty of All Time?
Edit Teams
World Sports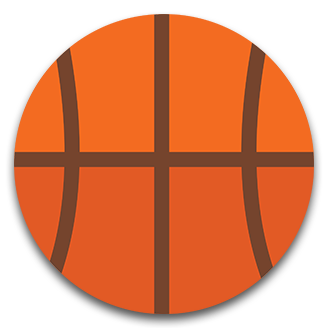 College BB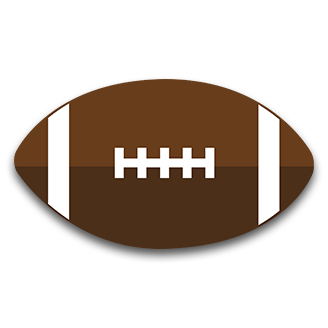 College FB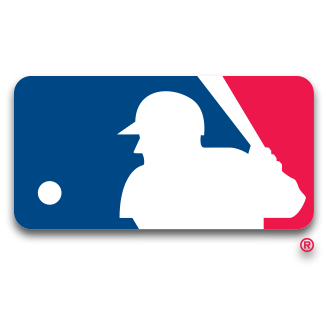 MLB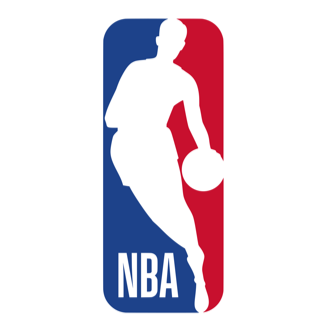 NBA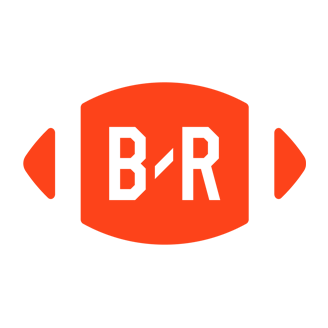 NFL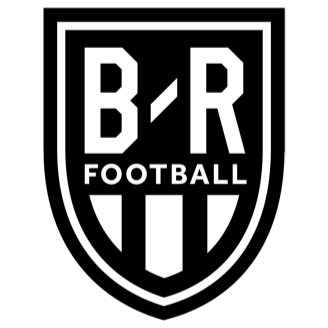 Soccer
Keeper Looks a Fool

CR7: 'Cut to Brilliance' 💎

Tottenham Should Be Ashamed...

Nooruddean

@BeardedGenius

What. The. Fucking. Fuck. https://t.co/lLFUtbOSSS

2017-9-19 16:40:02

Oxlade-Chamberlain's Performance Went Down Well...

Leicester 2- 0 Liverpool

#TouchlineFracas

@touchlinefracas

😭😭😭 https://t.co/cy3hmNgCng

2017-9-19 22:26:19

JBJ Must Have Wings ✈

MLB

@MLB

So smooth, so sick. @JackieBradleyJr makes a difficult catch look way too easy. https://t.co/Tlltw3cEb5

2017-9-20 00:38:34

Mad Max Among Legends

MLB Stat of the Day

@MLBStatoftheDay

When @Max_Scherzer is in company like this, you know it's special. https://t.co/wB4X0noaoT

2017-9-20 00:29:54

He. Can't. Be. Stopped.

MLB

@MLB

All aboard the @mattolson21 train. That's FIVE straight games with a homer. https://t.co/O6G1lJN0It

2017-9-20 00:03:43

B/R Football

@brfootball

👀 https://t.co/aJ10TKqcTR

2017-9-19 22:17:51

He's Just the 🐐

B/R Football

@brfootball

Lionel Messi has nine goals in La Liga this season. He's only played five games 😳 https://t.co/k8qVpLmz6w

2017-9-19 21:45:45

The Legendary Azteca Stadium Sways During Mexico City Earthquake

CML SPORTS

@CMLSport

El Estadio Azteca sufre daños tras el sismo https://t.co/ZniEo5t1is

2017-9-19 19:13:06

Simply the Best

B/R Football

@brfootball

There's no place like home for Lionel Messi 🙌 https://t.co/kEBxTSjNsm

2017-9-19 21:16:33

Trippier with the Assist 🙌

Last Word On Spurs🎙

@LastWordOnSpurs

Dele Alli's side-foot finish this evening to put Tottenham Hotspur 1-0 up at Wembley against Barnsley. #COYS #THFC https://t.co/lA5p1jLlUA

2017-9-19 20:27:07

No Stopping That Slimani Strike!

Dan Taylor

@D4T11

Slimani goal, 2-0 Leicester, game over. #LEILIV #CarabaoCup https://t.co/FI98CtvZ0W

2017-9-19 20:23:07

B/R Football

@brfootball

One Bundesliga start, one Bundesliga goal for James Rodriguez 🙌 https://t.co/2JaQsijchB

2017-9-19 19:03:08

He'll Miss 3 Months with a Leg Injury

FC Barcelona

@FCBarcelona

#CourageDembele https://t.co/gUglu1YLGb

2017-9-19 19:58:29

'Kershaw' the New 'Omaha'?

Arash Markazi

@ArashMarkazi

Matthew Stafford audibling to his childhood friend Clayton Kershaw. https://t.co/Rc8iv5fEG1

2017-9-19 02:36:37