Trending
West Ham's AWFUL Record with Strikers

Daniel Storey

@danielstorey85

Good luck at West Ham, Javier Hernandez. https://t.co/1y4b3DQ0FI

2017-7-20 19:26:15

Grab Your Friends!

Utd Drop Fan-Designed 3rd Kit

Take ALL the Bows

Noel Remembers THAT Aguero Goal

Dugout

@Dugout

🎸⚽️ @NoelGallagher in Barcelona remembering *that* @aguerosergiokun goal... #MCFC #ForçaBarça https://t.co/GY7Xd60x2p

2017-7-20 13:51:10

Roma's Player Announcement Is Epic

Morata Says Goodbye to Real

Meanwhile at Chelsea...

Bad choice?

Renato Sanches Fallen Off?

Guess again (over to you Milan)

WTF Are Those Bad Boys?

Imagine...
Edit Teams
World Sports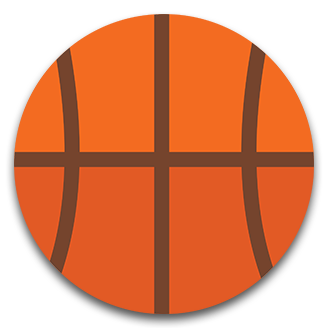 College BB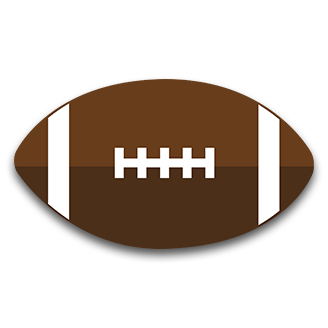 College FB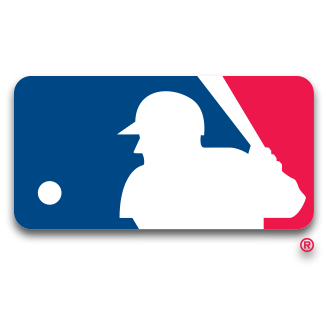 MLB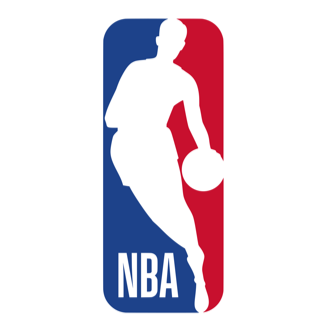 NBA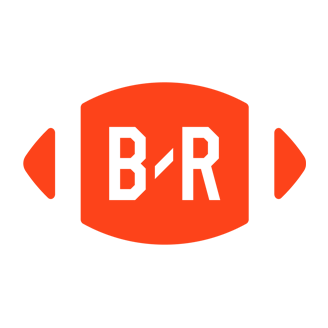 NFL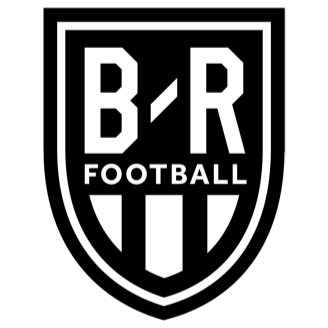 Soccer
B/R Football

@brfootball

BREAKING: Manchester City and Monaco reach €57.5M agreement for left-back Benjamin Mendy, according to @lequipe https://t.co/NQlYdYHp4G

2017-7-21 22:36:25

It's Going Down ⬇

B/R Football

@brfootball

Diego Costa 👋 ✈️ Alvaro Morata The right choice? https://t.co/o6YAR1gA1J

2017-7-19 21:29:40

B/R Football

@brfootball

Neymar has now told some of his Barcelona teammates that he intends to sign for PSG, according to @le_Parisien https://t.co/WcfCLHcSgG

2017-7-21 13:17:33

Inter's Murillo with a Beauty

Atalanta's Papu Gomez 🔥

😂

Zack Goldman

@ThatDamnYank

Visionary commercial move from ADO Den Haag, replacing the traditional one-company shirt sponsor with two entire industries. https://t.co/81Sfq6Lujq

2017-7-20 20:10:41